PE classes participating in bowling. I see a field trip to Eastern Shore Lanes in our future. 🎳 🎳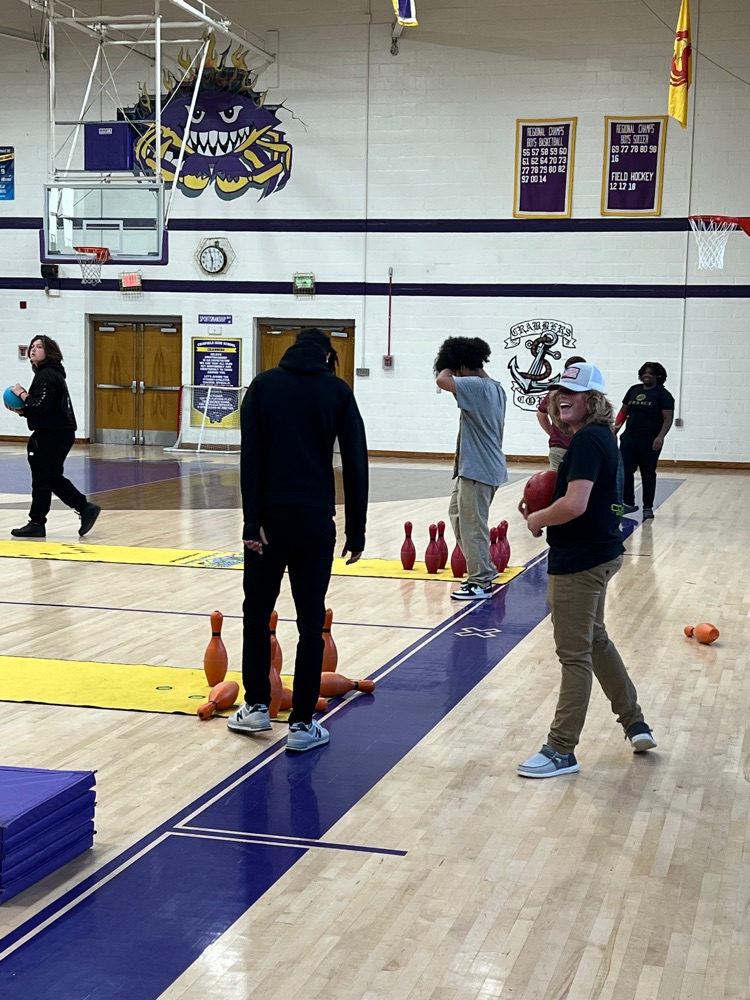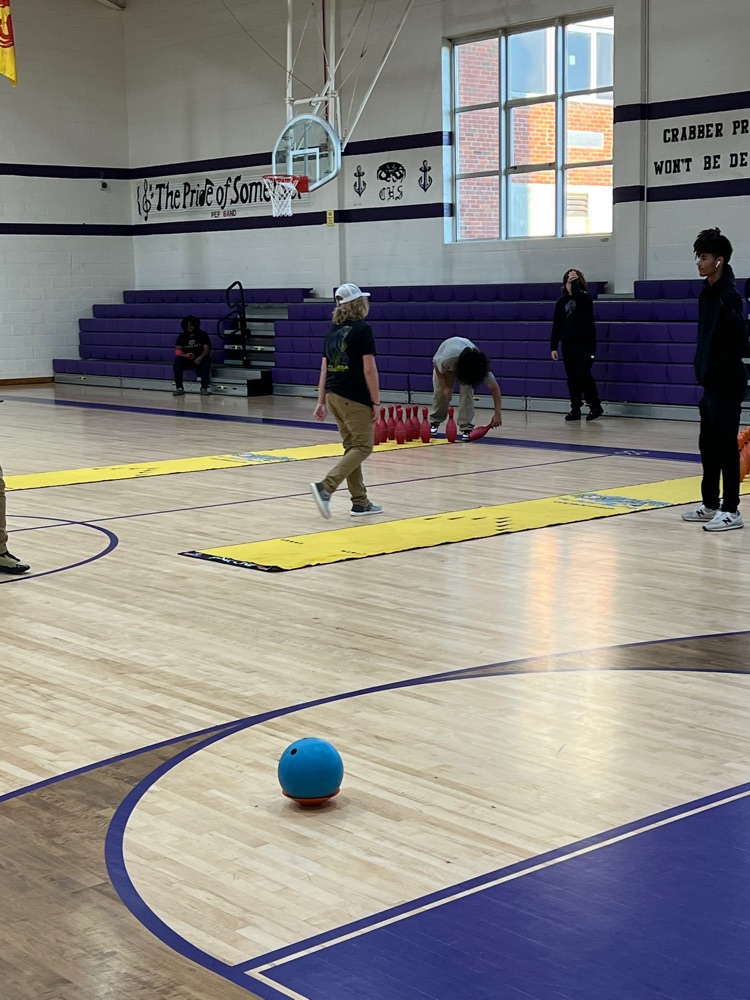 Sports Schedule for Week of Oct. 2 - 6 Monday: Varsity Field Hockey Home vs. Kent Island, 4:00. Varsity Boys Soccer @ St. Michaels, 6:00. Tuesday: Varsity Golf @ Great Hope, 3:30. Academy Field Hockey vs. Delmarva Christian in Westover, 4:00. Academy Soccer @ Worcester Prep, 4:00. Varsity Girls Soccer @ Colonel Richardson, 5:30. Wednesday: Varsity Boys Soccer Home vs. Parkside, 4:30. JV Boys Soccer Home vs. Parkside, 6:00. Varsity Field Hockey @ Stephen Decatur, 5:30. Thursday: Academy Soccer @ Washington, Westover, 4:00. Girls Varsity Soccer Home vs. Snow Hill, 6:00. Friday: Academy Field Hockey @ Holly Grove, 4:00. Girls Varsity Soccer Home vs. N. Dorchester, 4:00.

The Orioles are the American League East Division Champions!! Our students were there to witness them clinch this Championship and win their 100th game of the season. What an awesome experience for our students. Thank you Baltimore Orioles!! ⚾️🧢🏟️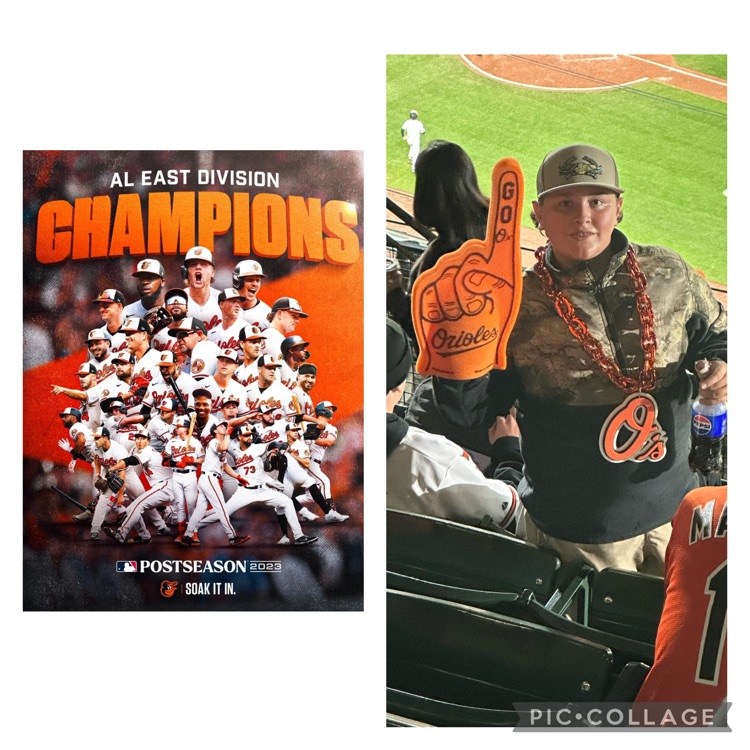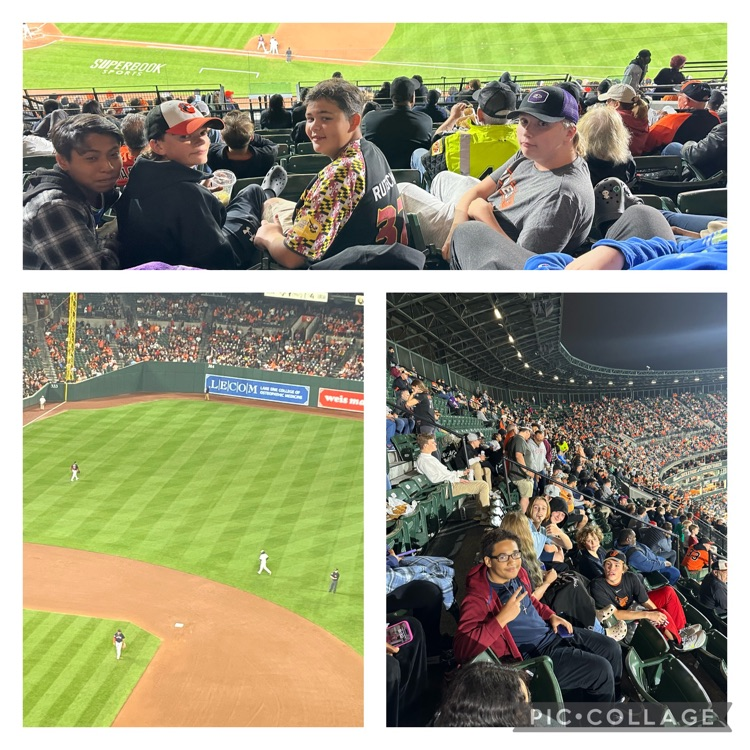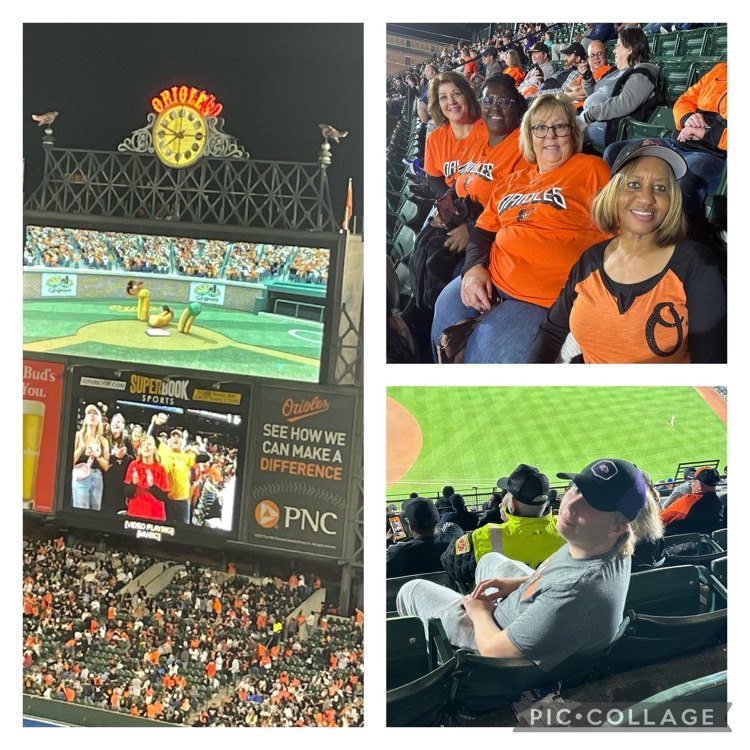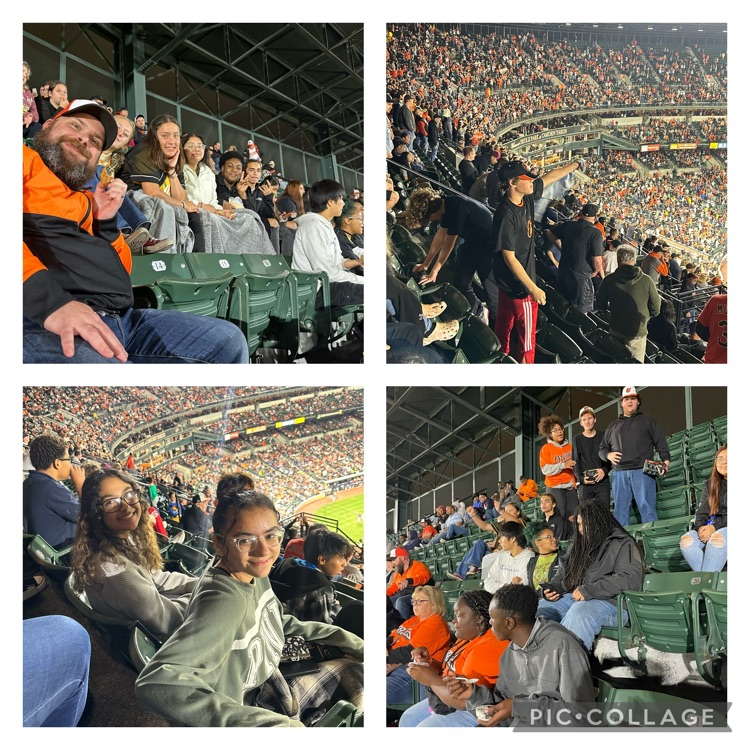 We are headed to see the Orioles clinch the division tonight!! Let's Go O's!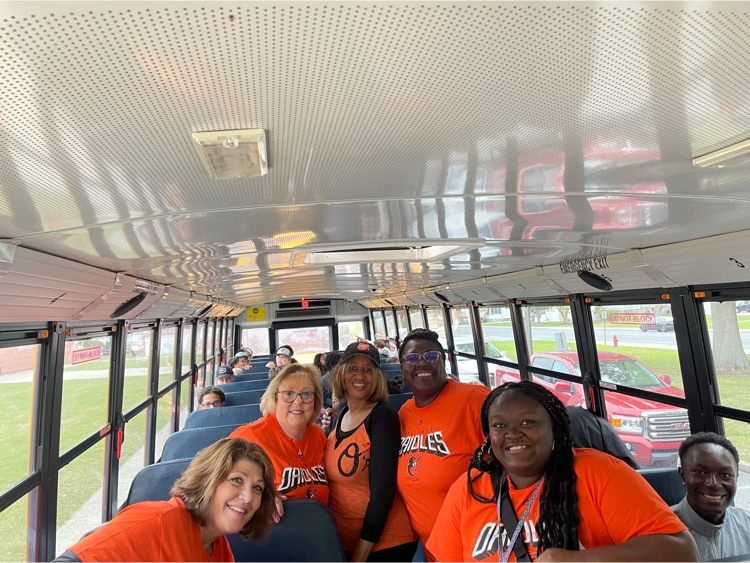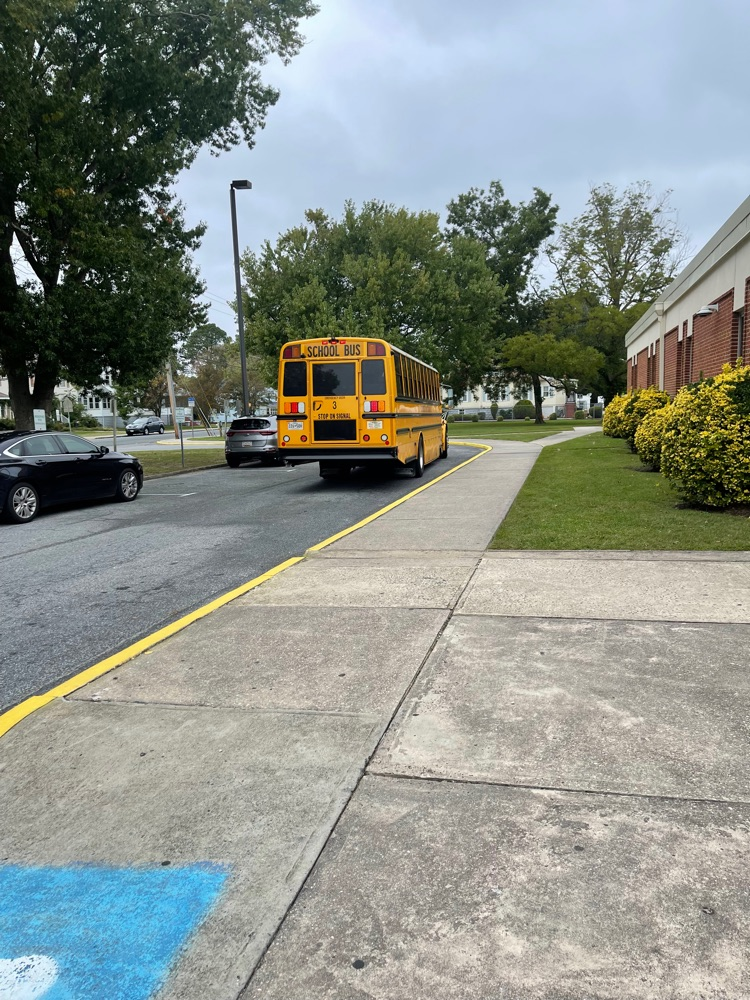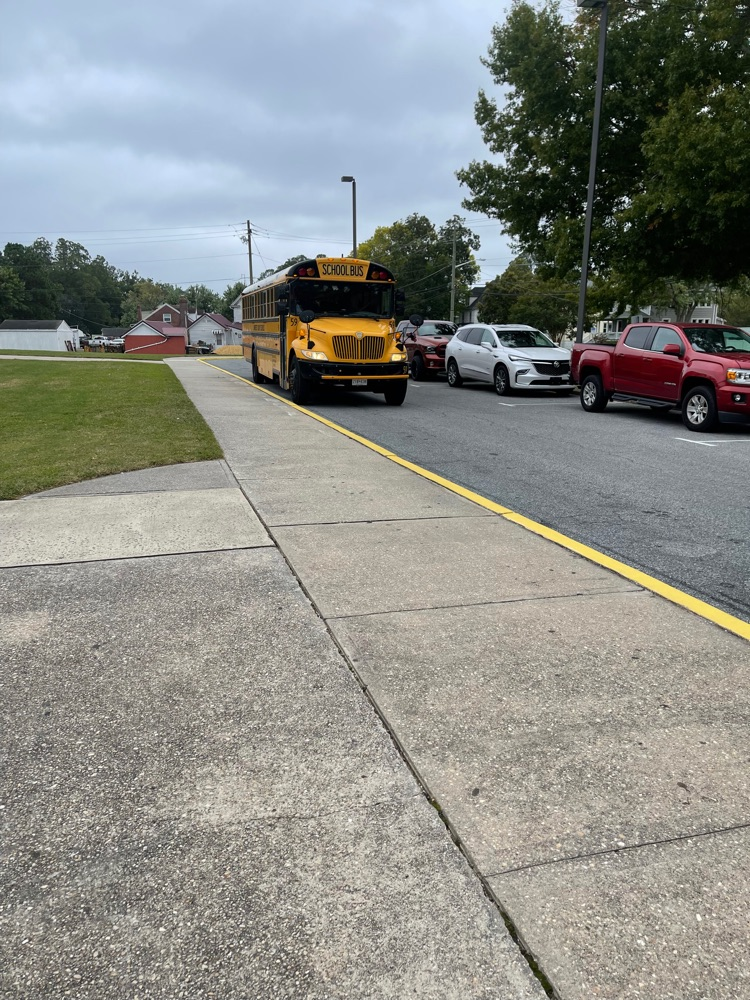 The Orioles tickets are in hand. We are ready to cheer on the FIRST PLACE BALTIMORE ORIOLES TOMORROW! 🏟️🧢⚾️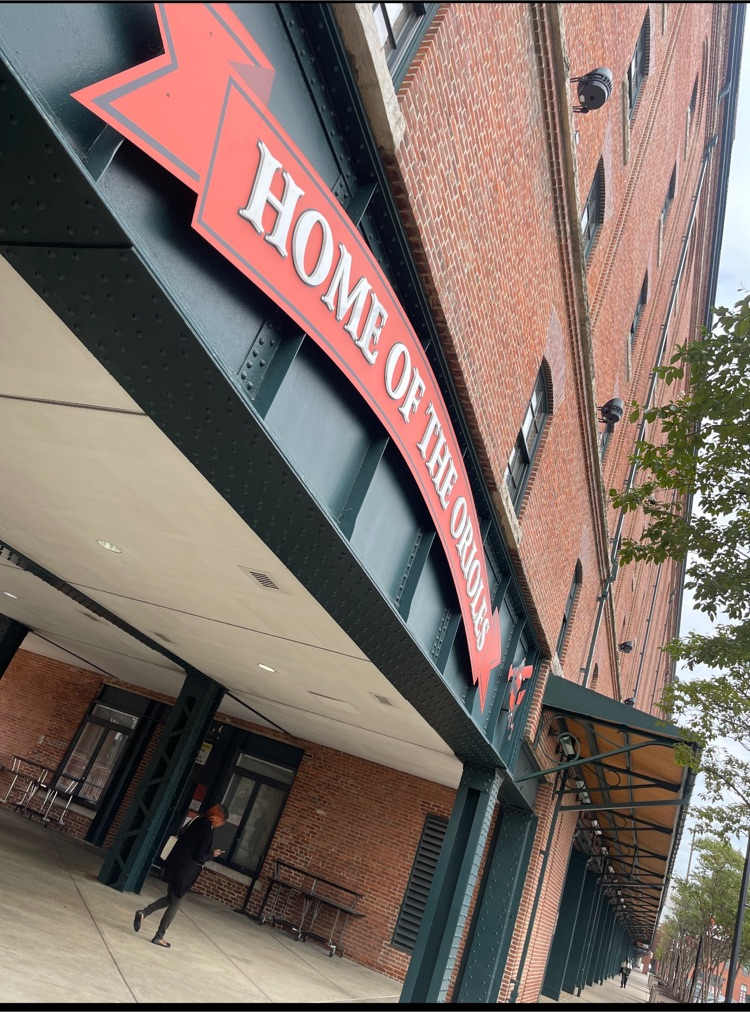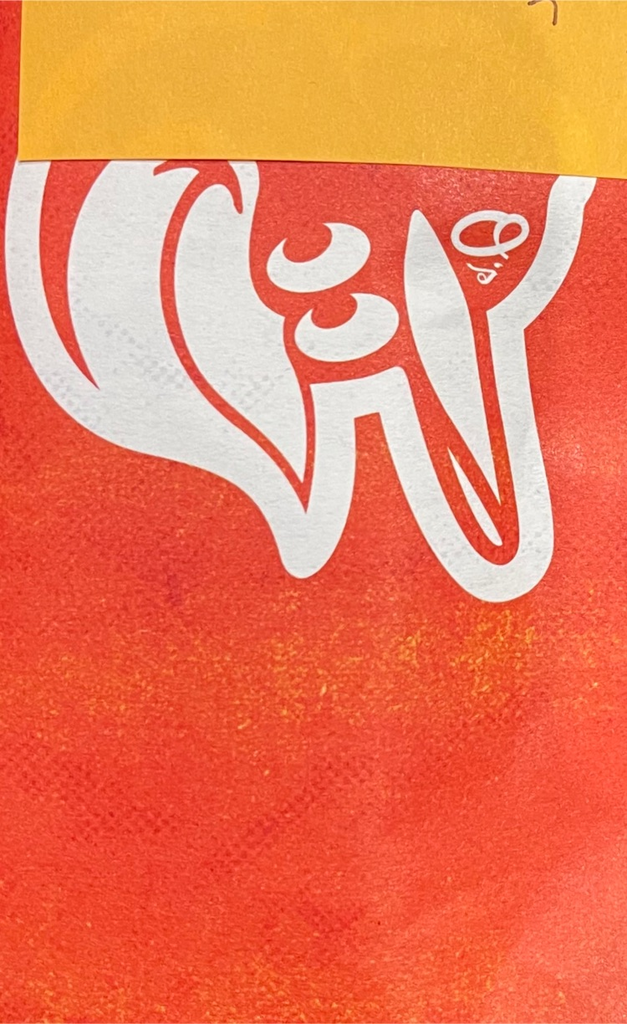 Wednesdays at CAHS are mental health awareness days and we wear green 💚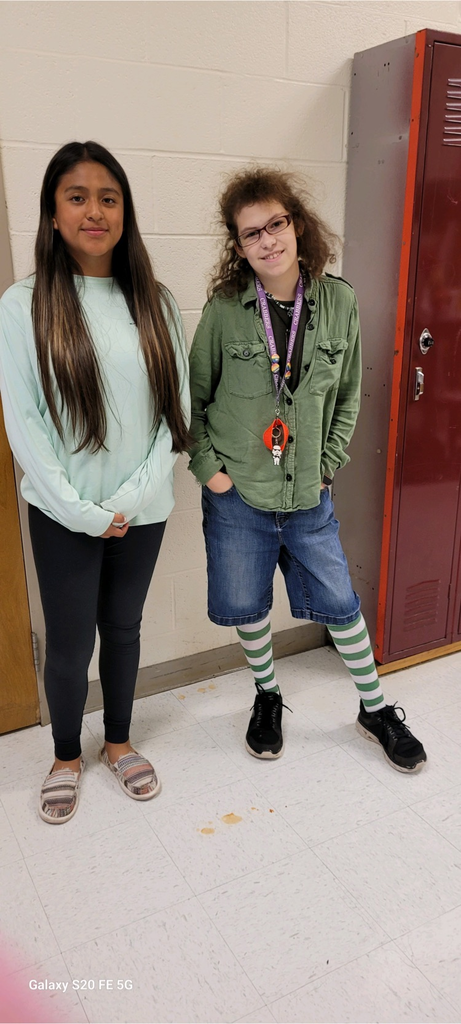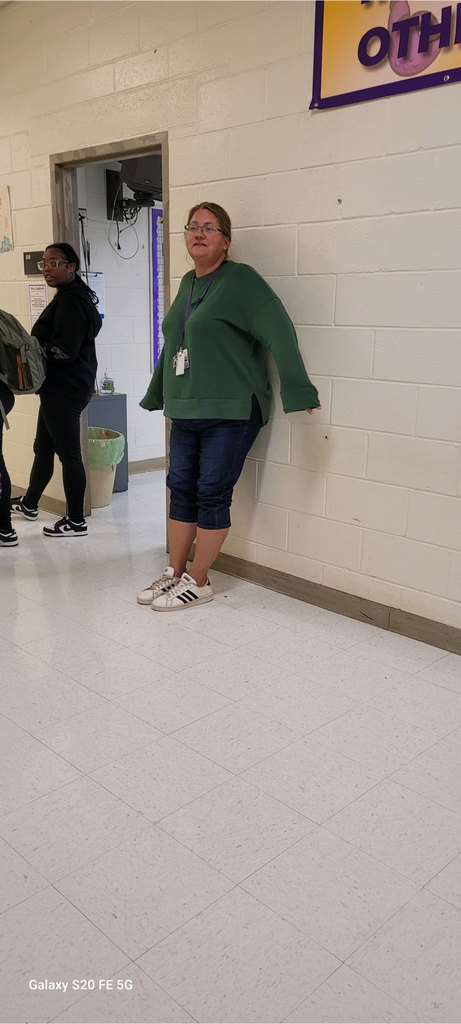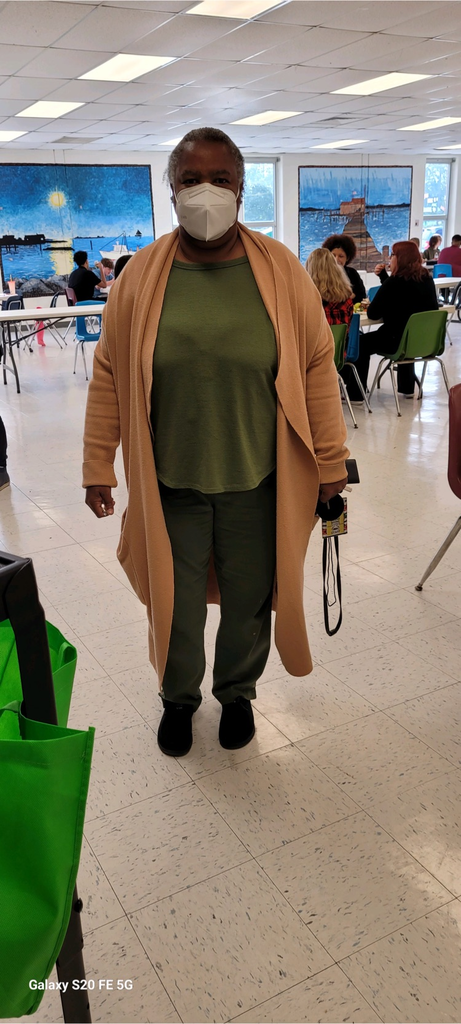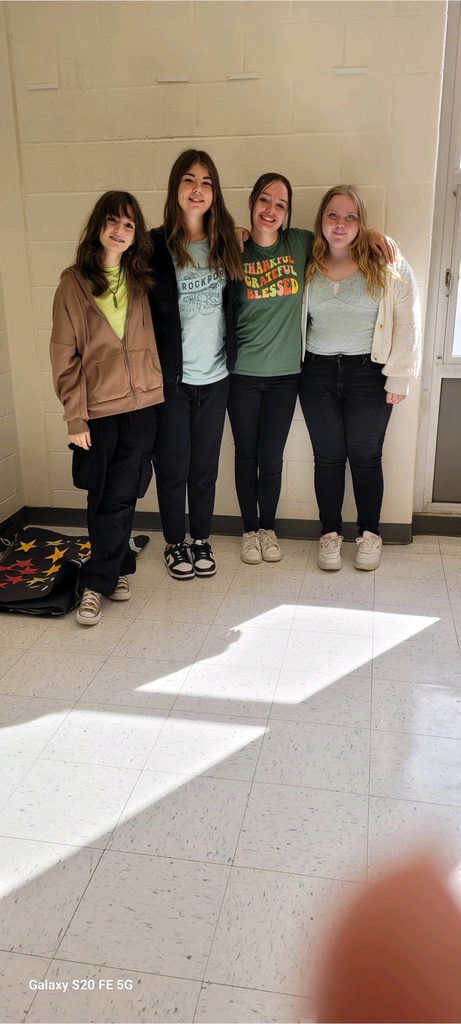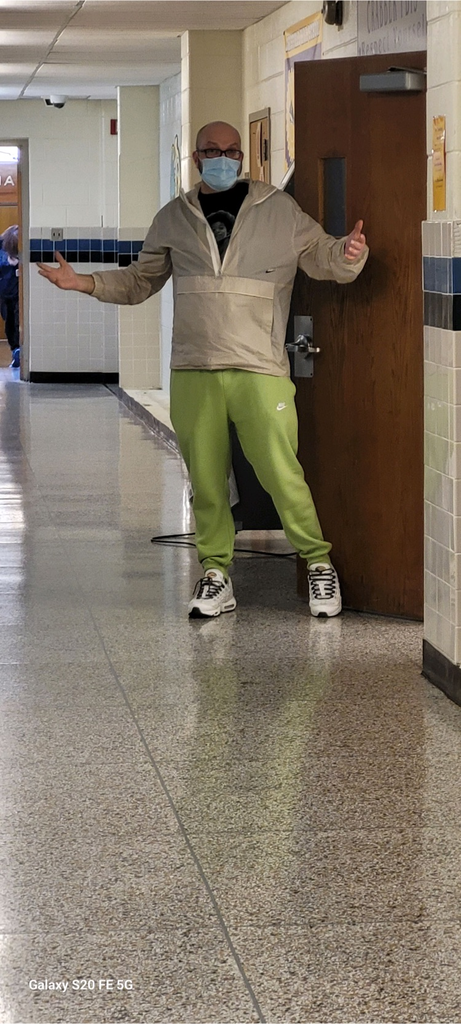 Ms. Brittingham's class preparing for another experiment 🧪 🧫 🔬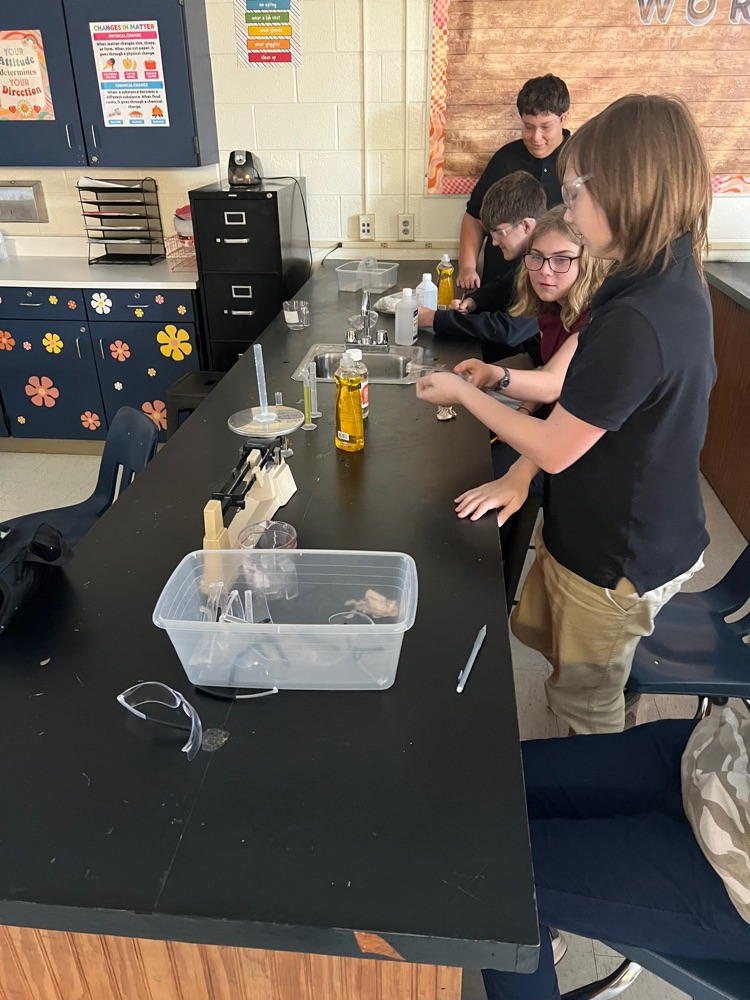 Mr. Bozman's 8th grade P. E. class putting in the work in their hockey skills stations. Great job Mr. Bozman and students! 🥅 🏑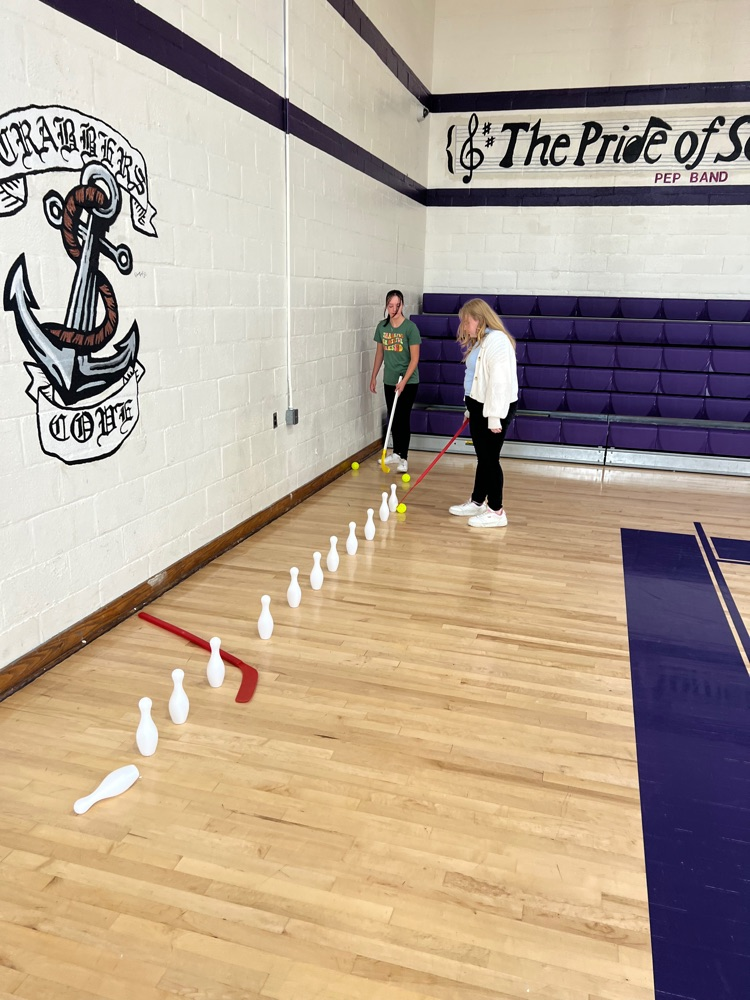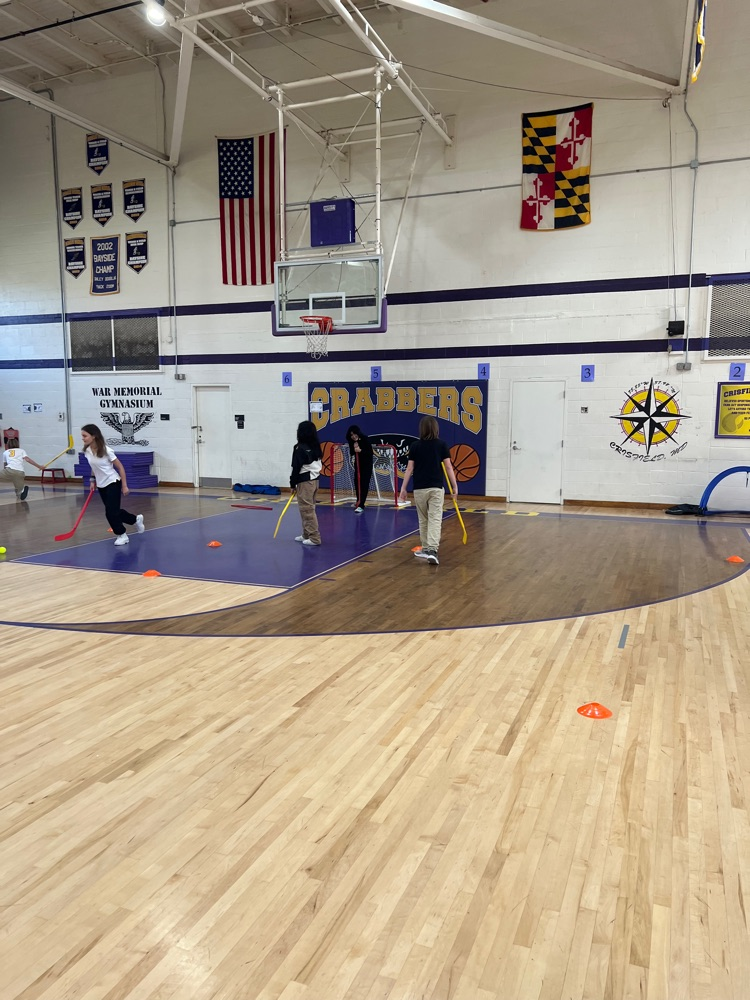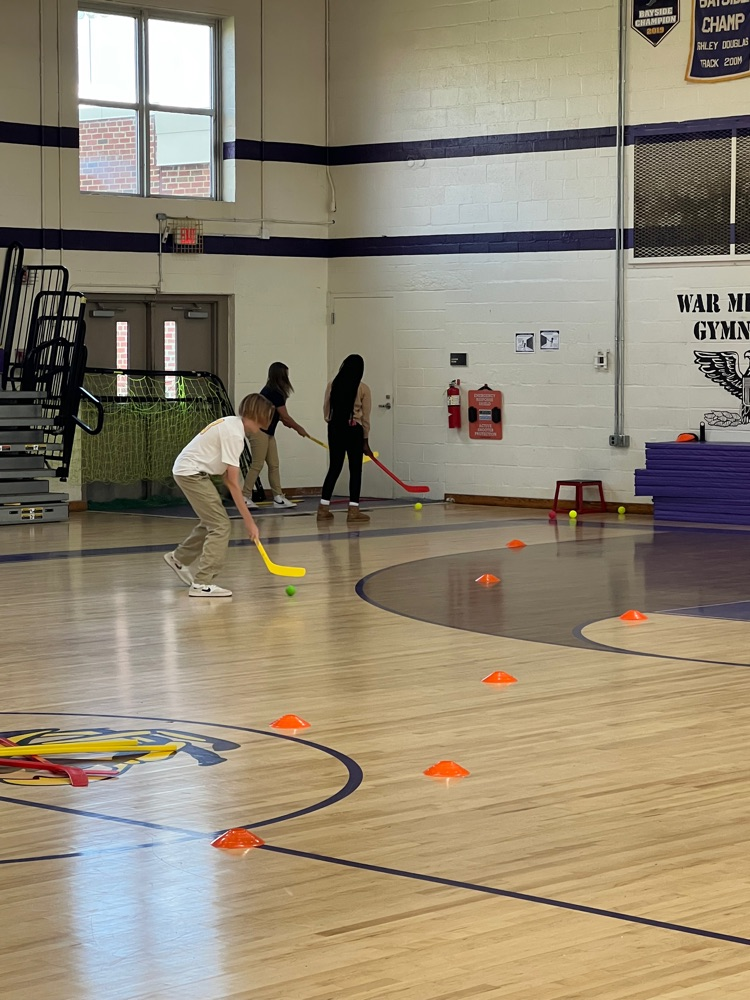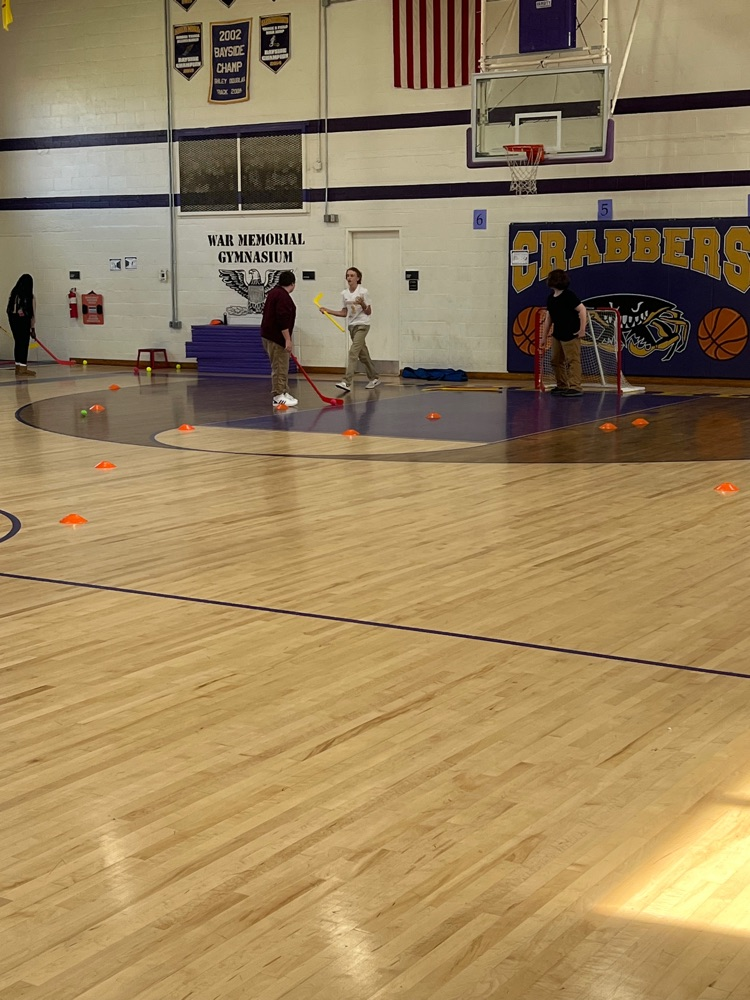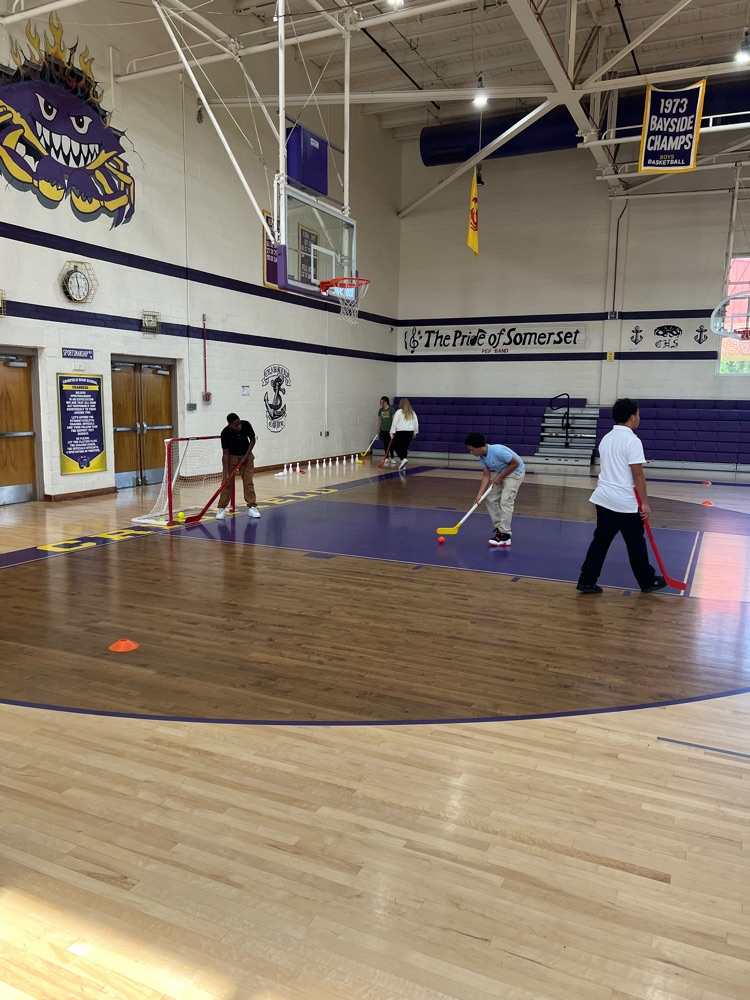 Opportunity to become a Certified Drone Operator. This career pathway is rapidly growing and this certification is in high demand . Please contact Mrs. Presley, Career Coach for more information or assistance with registration.
lpresley@somerset.k12.md.us
Wor-Wic, in partnership with Sentinel Robotic Solutions, will offer an FAA remote pilot certification and flight training course starting Oct. 2. Register today! Prepare to successfully pass the comprehensive FAA Knowledge test (Part 107). Includes hands-on flight training using professional-grade drones, 12-month access to UAS flight simulation software and controller and a tour of the Salisbury Regional Airport UAS hangar. Financial aid may be available. Call 410-334-2978 for more information, or register online:
https://ow.ly/Xzk050PPHU9
You must be 16 years of age or older and have access to a computer with internet.

Mr. Yeager providing great instruction for our students. He and his staff are amazing!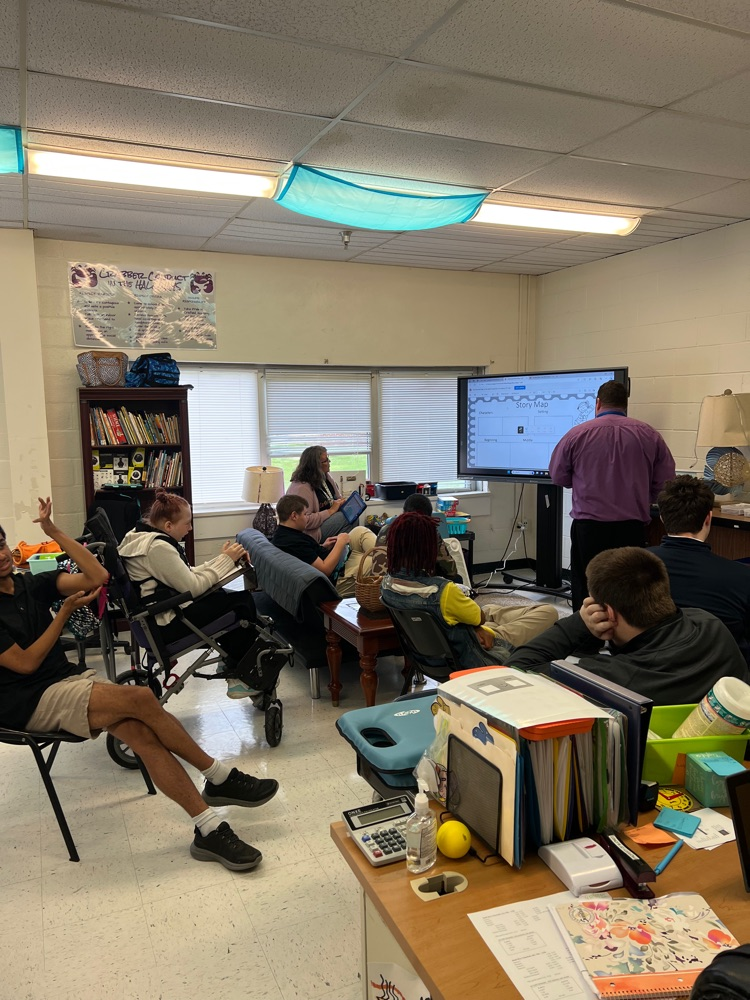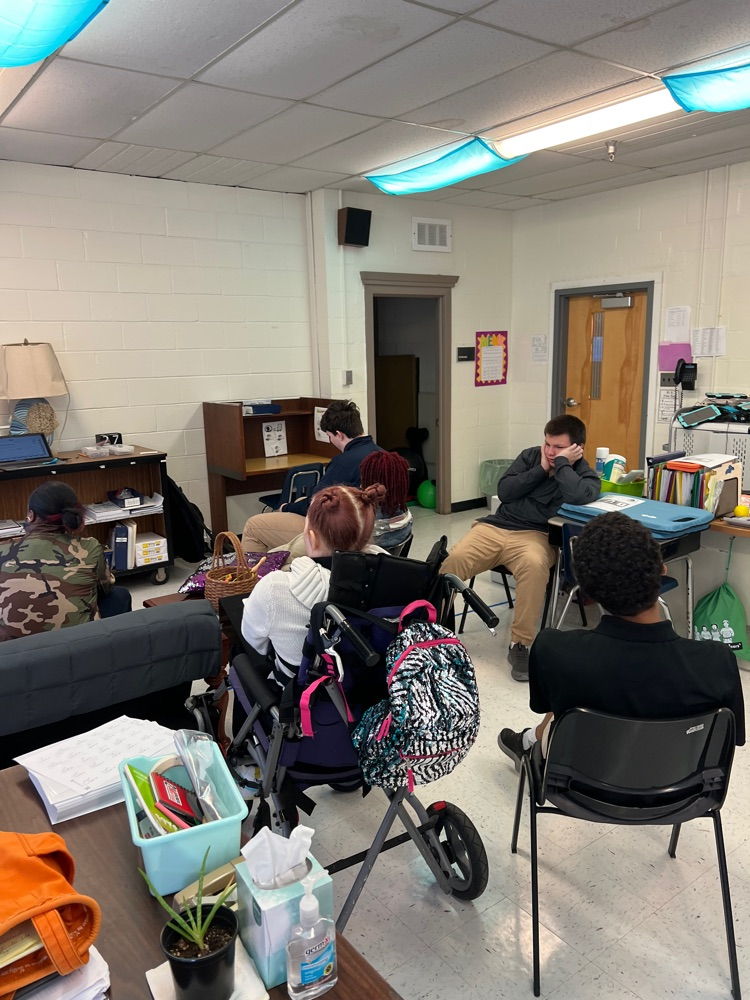 This Friday, Sept. 29, the Girls and Boys Varsity Soccer teams play @ Mardela, 5:00 and 6:30 respectively. They do not accept cash but use GoFan. This is also Mardela's Homecoming game so it is advised to purchase your tickets in advance, as it will be very busy going into the game. Get your tickets by clicking on this link:
https://gofan.co/event/1106239?schoolId=MD22644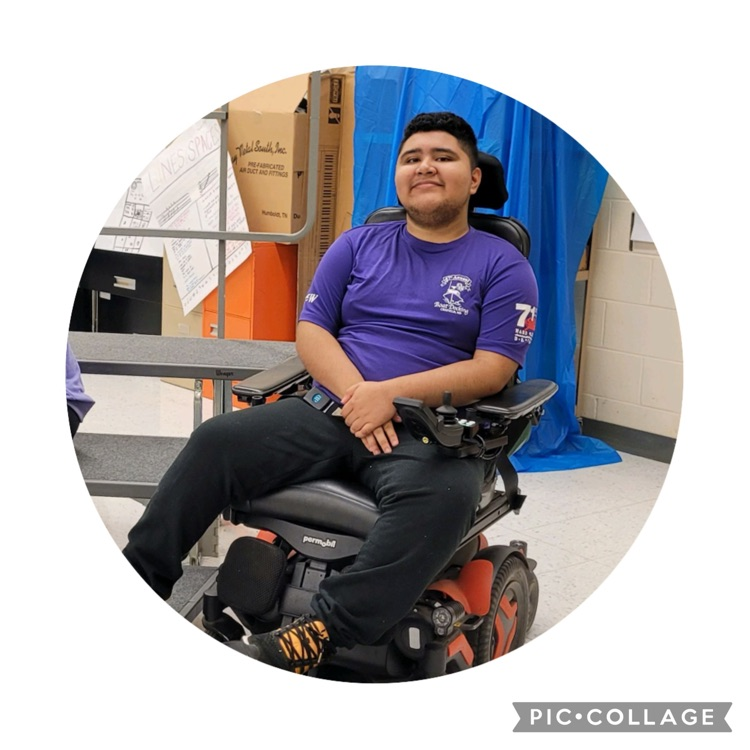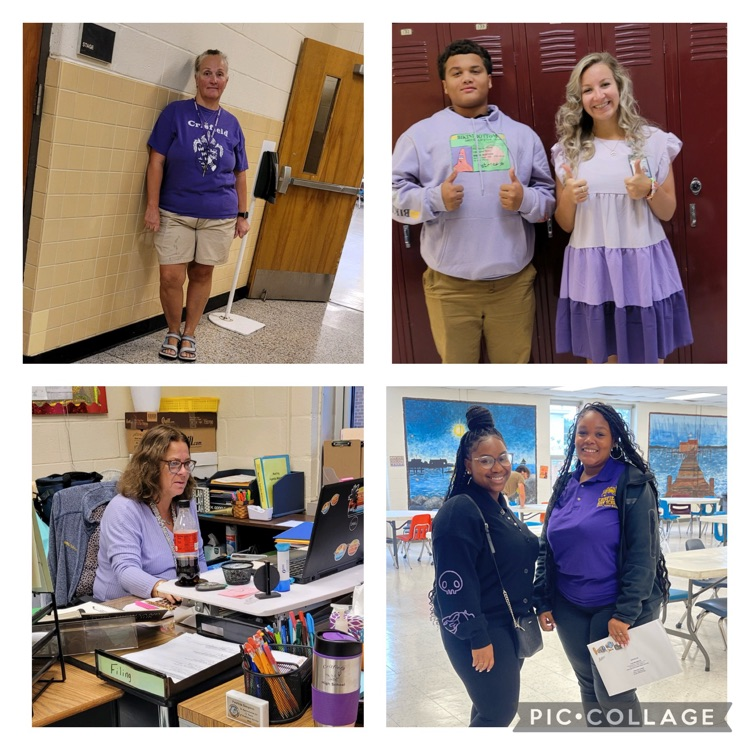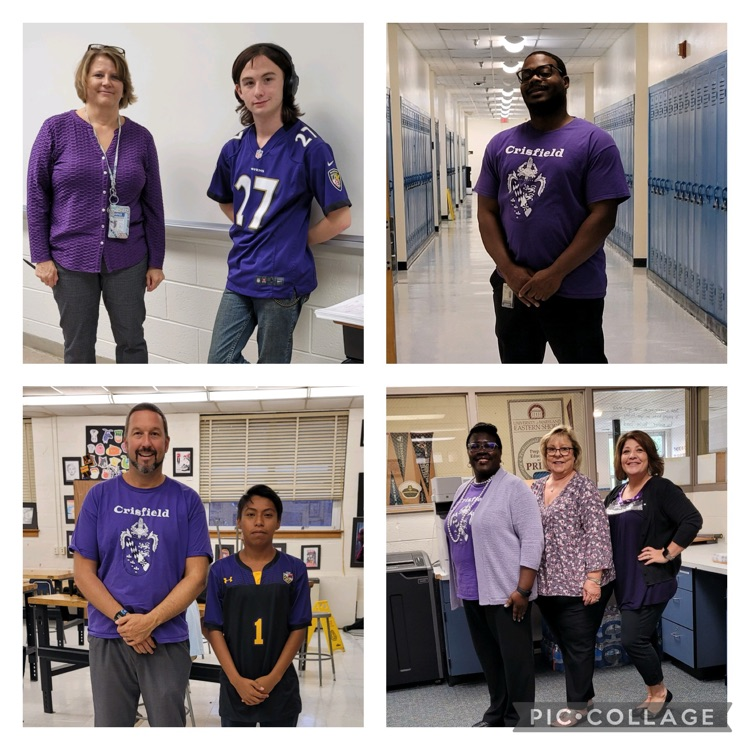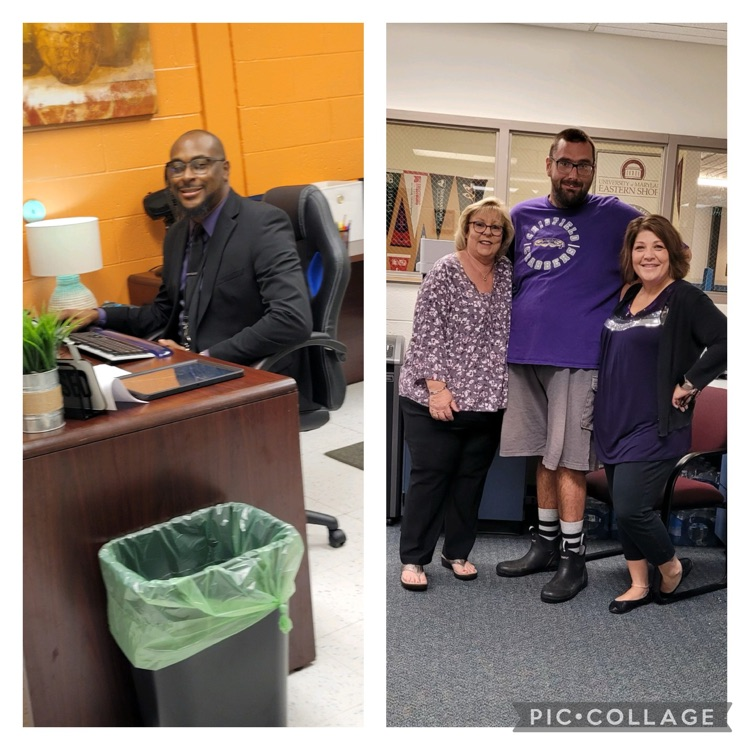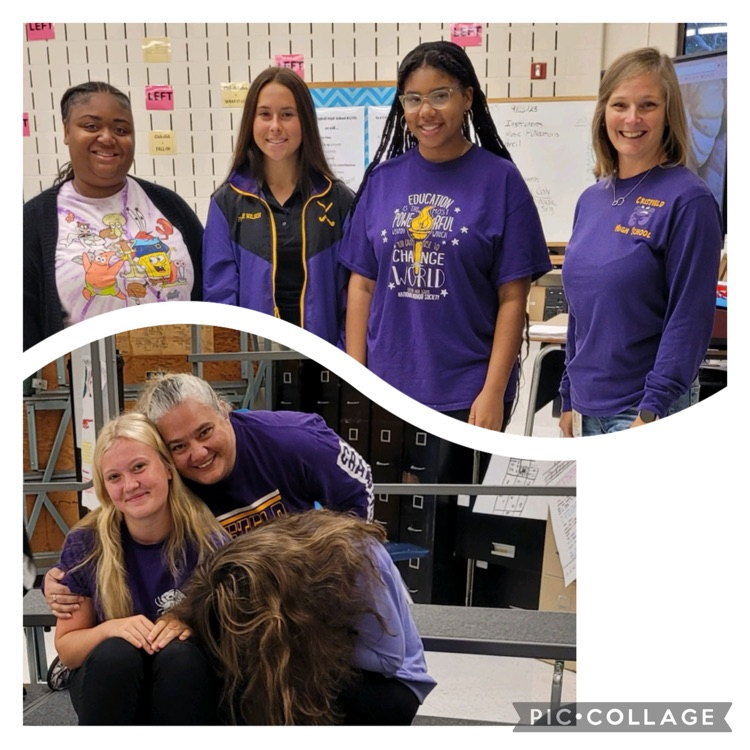 Dr J's dual enrollment class fully engaged in the lesson 📚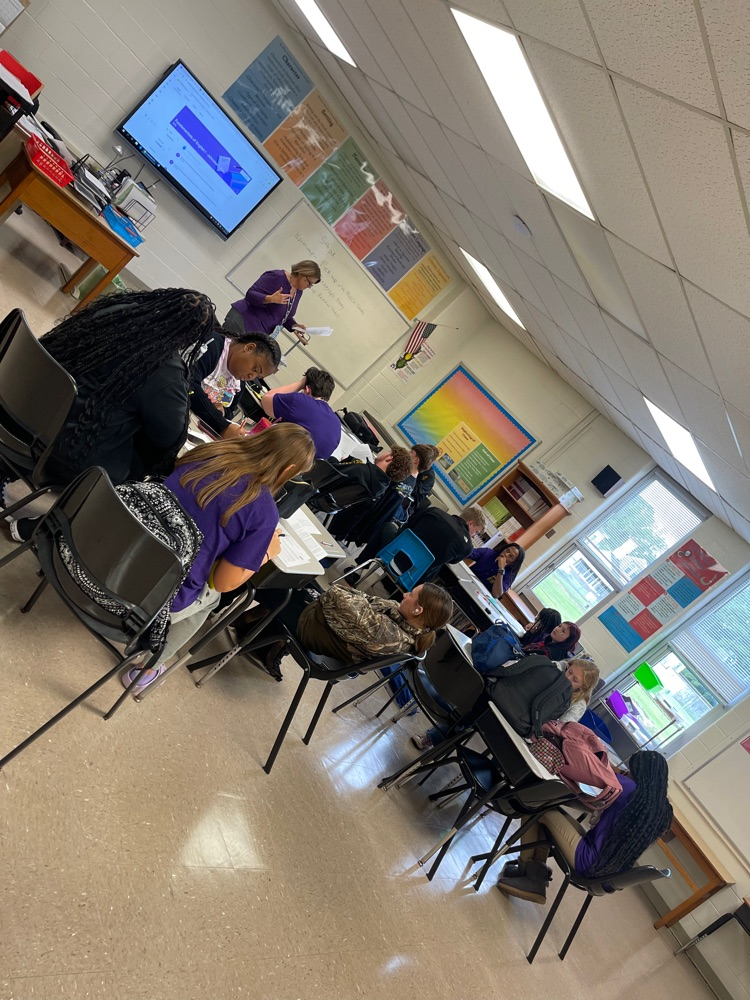 Reminder: Students will not report to school this Friday, September 29, 2023 to accommodate teacher & staff professional development.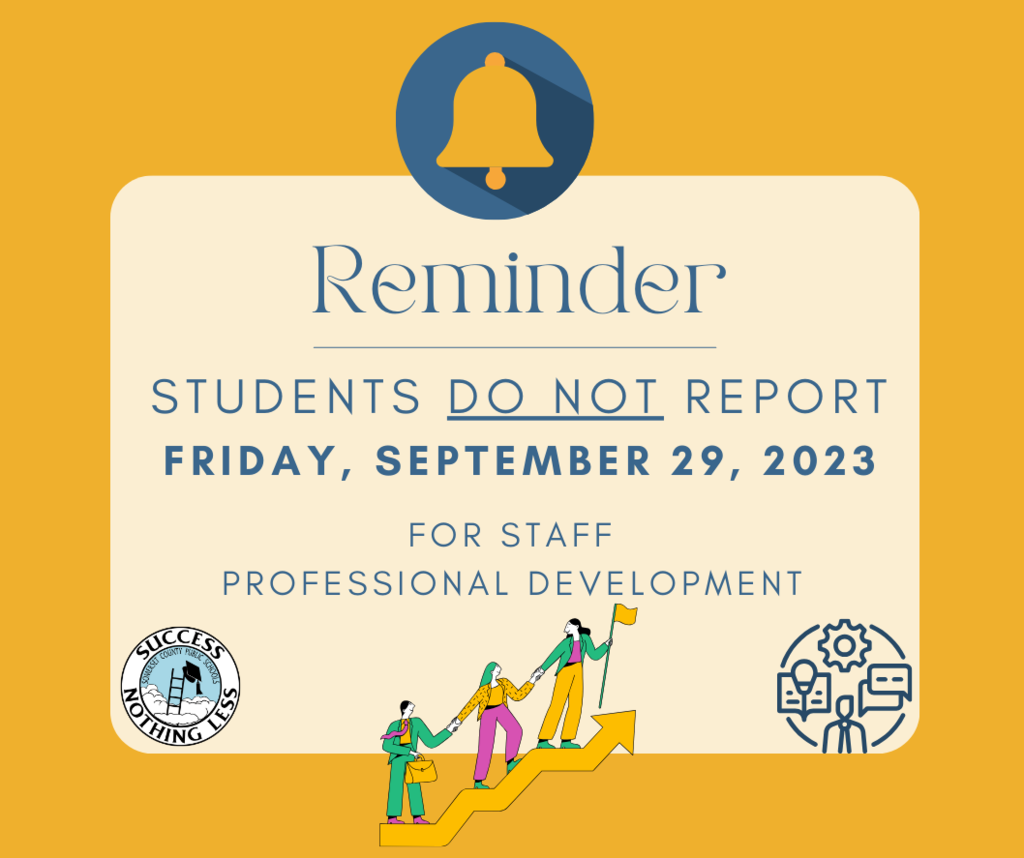 Today the cafeteria served up a special side dish, called the Tropical Somerset Salad, in celebration of Home Grown School Lunch Day, and was enjoyed by all!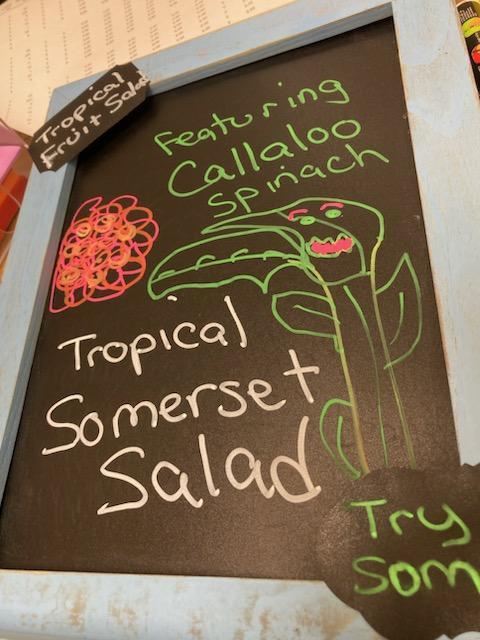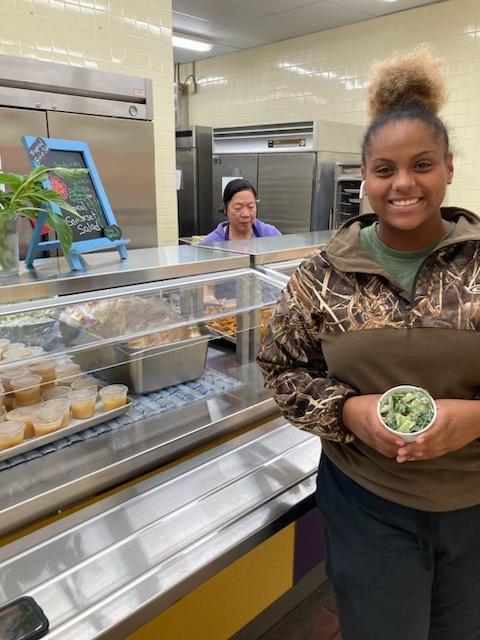 The Golf match scheduled for today has been canceled. Thursday's Crisfield Academy Field Hockey Game has been moved to October 19th 4:00 pm at Westover.

Had a great meeting with our Student Principal Advisory Committee. A great group of students with great ideas for our school.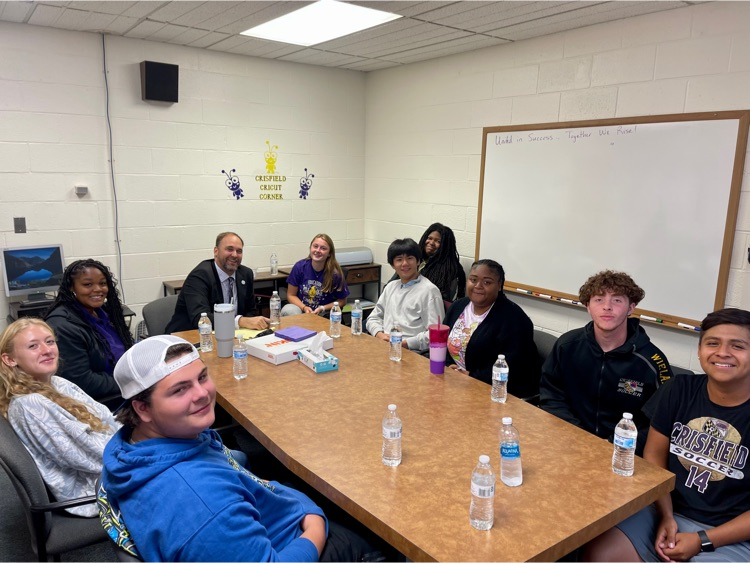 Congratulations to our students and staff member of the week!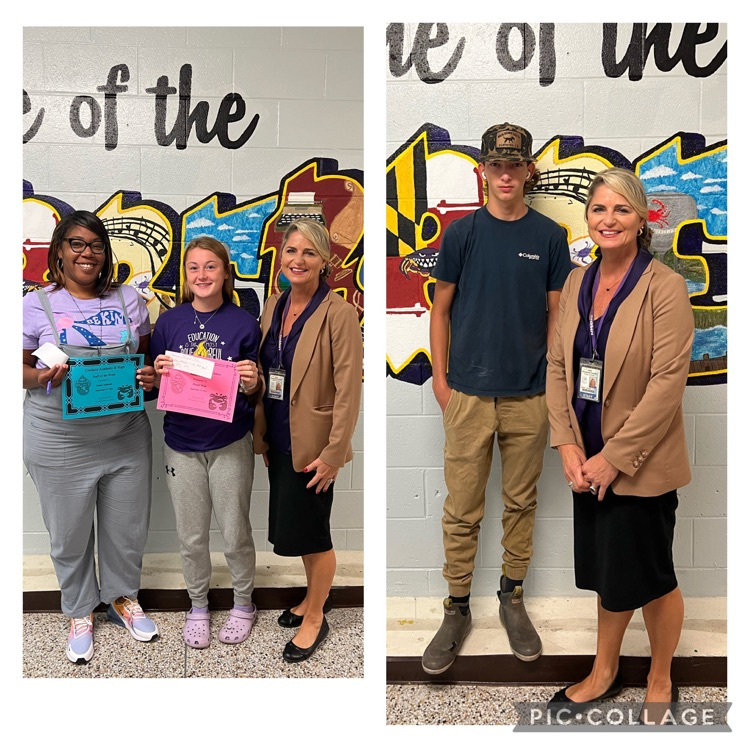 Students working hard in Geometry today. Very proud of their effort today.